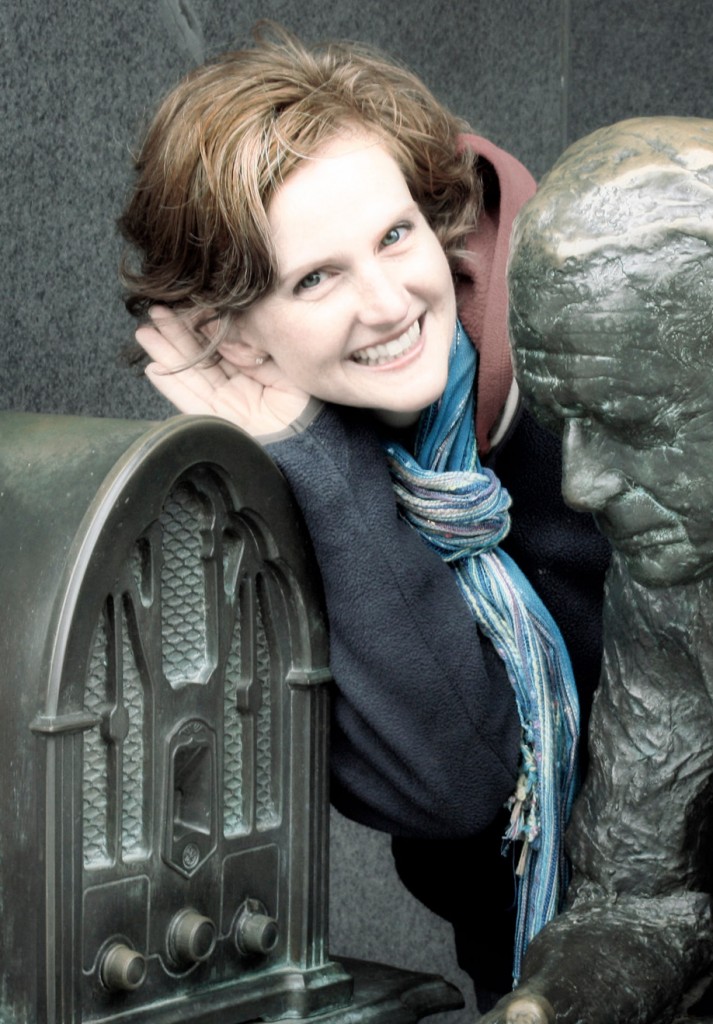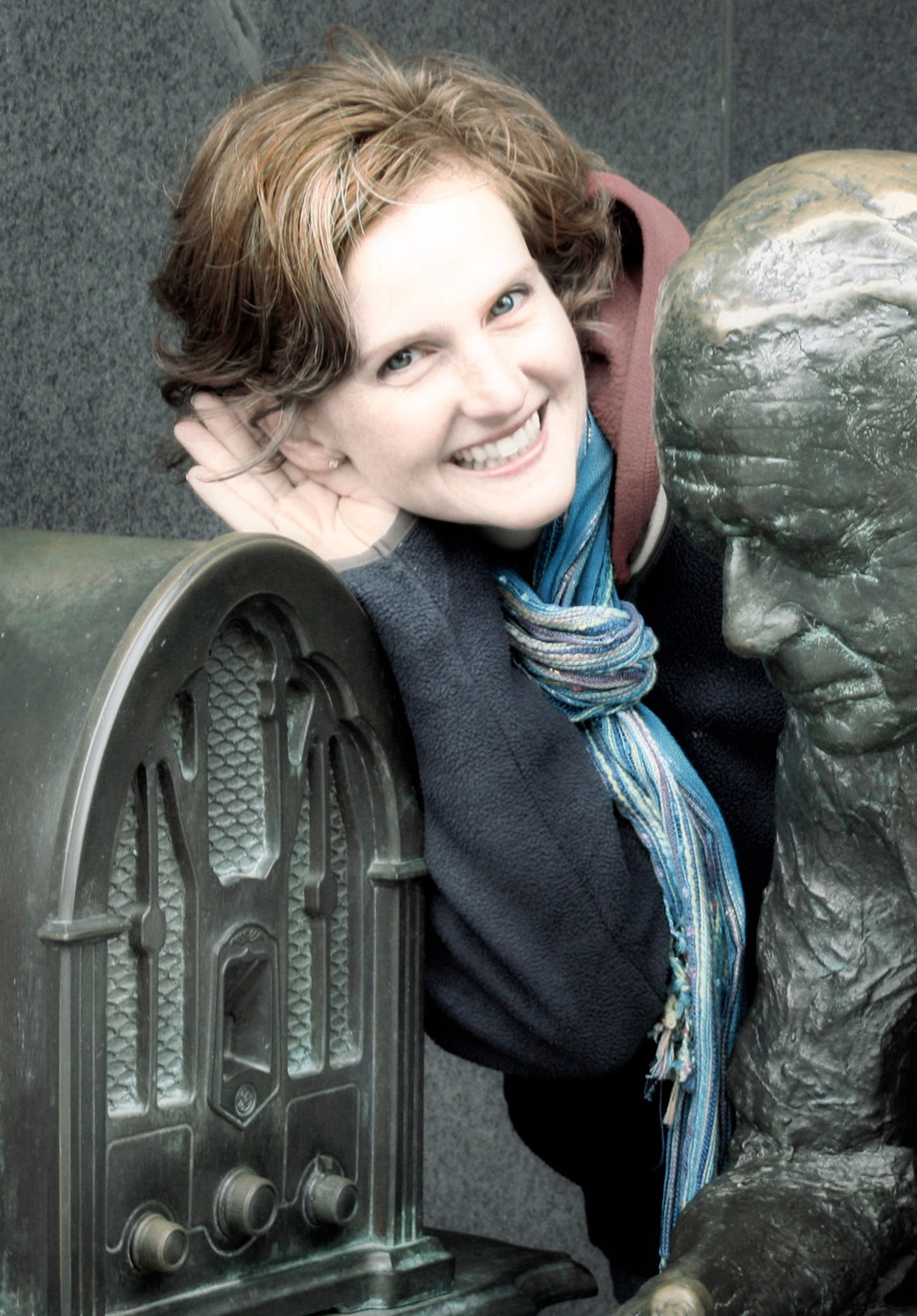 Department of History and Political Science
Associate Professor and Department Chair
Sullivan 327
Worcester State University
486 Chandler Street
Worcester MA 01602
e: thangen at worcester (dot) edu
ph: 508.929.8688
twitter: @tonahangen
Faculty Page
Curriculum Vitae
About.me/tonahangen
Latest Blog Post: You Can Never Go Home Again, But…

Permablogger at Juvenile Instructor (Mormon studies) and emeritus author at Teaching United States History (US survey course pedagogy)
Recent Scholarship:
Interview on radio and religion for "Thinking Aloud" radio/SirusXM show, 10 June 2015.
Interview for "Born Again" episode of BackStory radio podcast, 3 April 2015.
"Historical Digital Literacy, One Classroom at a Time," Journal of American History, March 2015 101 (4): 1192-1203.
"State of the Digital Union," invited talk to Simmons Graduate School, Boston MA, 11 February 2015.
"When Radio Ruled: The Social Life of Sound," American Quarterly June 2014, 66 (2): 465-476.
46265 Total
81 Views Today